Solar water heating is an amazing and affordable way to heat the water in your home, and the water in your outdoor pool! This is a brilliant, and very organic, way of using natural resources to create a sustainable way of living.
---
Service You Can Trust
FAFCO Solar has a great track record when it comes to installing solar water heaters. We have been in the solar water heating industry since 1969, and have since installed over two million solar panels worldwide. Our team is dedicated, experienced, and installs every solar product with respect and integrity for your home and the Earth. Our team of solar energy experts and installation crew has mastered the art of installing solar panels with our exclusive state of the art roof mounting system, ensuring that your home stays just as beautiful as it is energy efficient.
You won't even notice the panels on your roof, but you will definitely notice them when your utility bills come. Heating the water in your home with energy from the sun is efficient, effective, environmentally friendly, and economically sound, as it saves money on water heating month after month, and year after year. The government even provides you with some major tax incentives when you purchase and install solar panels at your residential home or commercial business.
---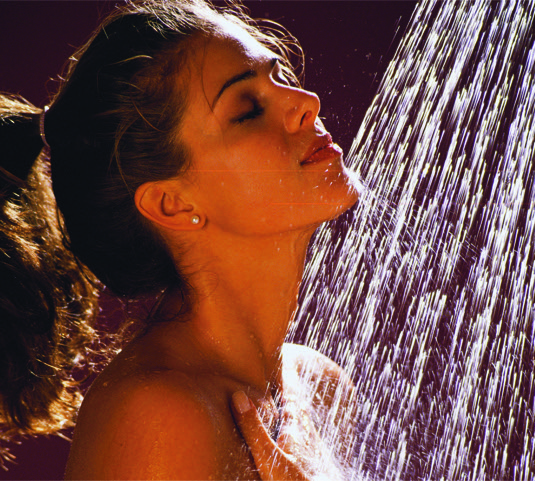 Take the Next Step
When you choose Mirasol FAFCO Solar as your local solar panel provider and installation company, not only are you choosing a very professional, reliable, and experienced team, but you are also sure to get a flawless set of solar panels installed with peace of mind. Mirasol FAFCO Solar offers a 12-year, worry-free warranty on our solar water heating systems to make sure that your experience is completely satisfactory. Contact us today for a consultation with one of our experts!