Are you tired of only being able to
swim in your pool in the Summer Time?

"Stop Being One of the Blue People!"
We can make your pool and spa
A perfect family accessory.
We Started Swimming in Our Pool on February 15th!
Our Performance Warranty…
"More Days to Swim in a Warmer Pool!"
Ok, Everyone in the Pool!
SOLAR POOL HEATING IS BETTER!
Double your swim season with free heat from the sun

Keeps your pool toasty warm – adds 15 to 20 degrees f

Dramatically reduce or eliminate pool heating costs with free solar energy

Swim earlier in the spring, later in the fall

Can be used to cool your pool water in the summer

Excellent for aquatic exercise, Arthritis therapies, and
dramatically helps to improve your overall health

Approved by HOA's and local governments

Adds value to your pool investment and your home

Solar energy is the only way to protect against rising energy costs
---
A warm pool is really Awesome!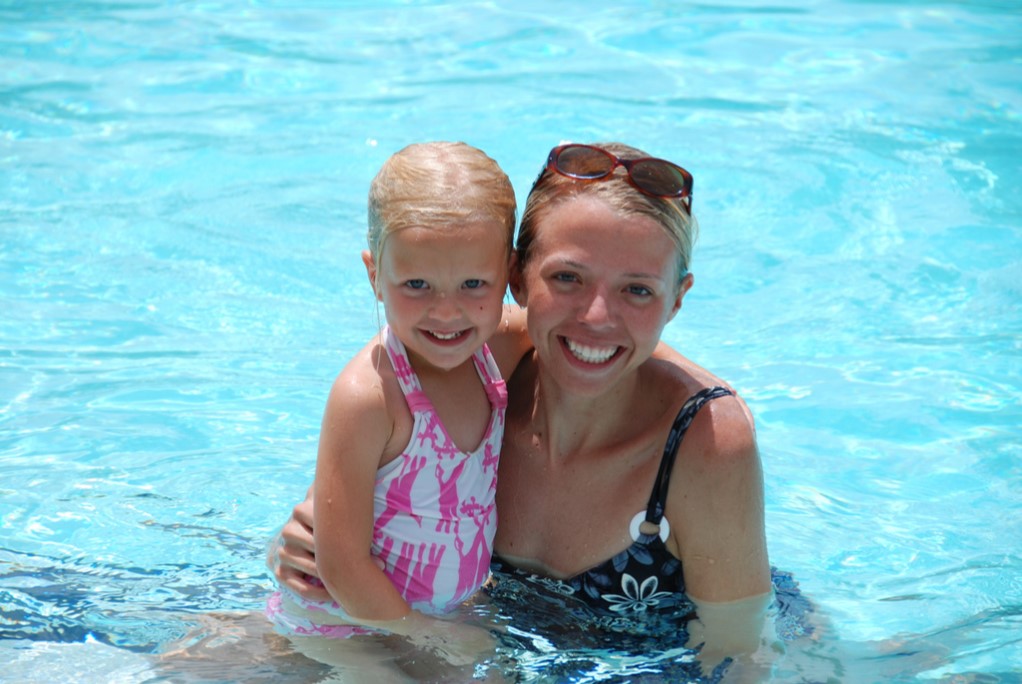 ---
"FAFCO is the Leader in Solar Pool Heating!"
---
Here's why FAFCO Solar is better!
FAFCO "Pioneered the Solar Pool Heating Industry in 1969."


Over 2 Million panels have been installed worldwide

Plus

FAFCO's

famous "12 Year Worry Free Warranty!"

FAFCO's Patented water flow metering system distributes
water evenly throughout the entire system for maximum
heating efficiency


FAFCO's manifold design creates full surface contact which
directly places more water in touch with the Sun's Energy
and eliminates hot and cold spots


FAFCO's Larger 2-inch, full-flow header pipe eliminates
undue strain on your pool pump and helps to eliminate
higher electric bills


FAFCO has 21 patents, international and domestic.


FAFCO has been blending and extruding its own solar panel
materials longer than any other company in the business.


Made in America with

FAFCO's

patented blend of polymers
and additives for proven protection against fading,
cracks and leaks.

FAFCO uses a State-of-the-Art roof mounting system.

---
Also Check out our Pool Controls Section!
For the most efficient and precise tools possible you can count on Mirasol FAFCO Solar to give you the products that you need. The latest and greatest technology allows for easy implementation and provides you the capability to rely on your system's ability to give you clean, warm, outstanding water.
Look for these products and more to change the way you think about your pool and home spa's care.
Relax and enjoy your amenities, let our products do all the worrying for you.
InntelliChlor® Salt Chlorine Generator
IntelliTouch® Systems
EasyTouch®Control Systems
ScreenLogic2® Interface for IntelliTouch® and EasyTouch®Automation Systems
SolarTouch® Solar Control System
If you have questions or concerns regarding pool and spa automation systems, or solar panels to heat your pool in a sustainable and affordable way, contact us today!